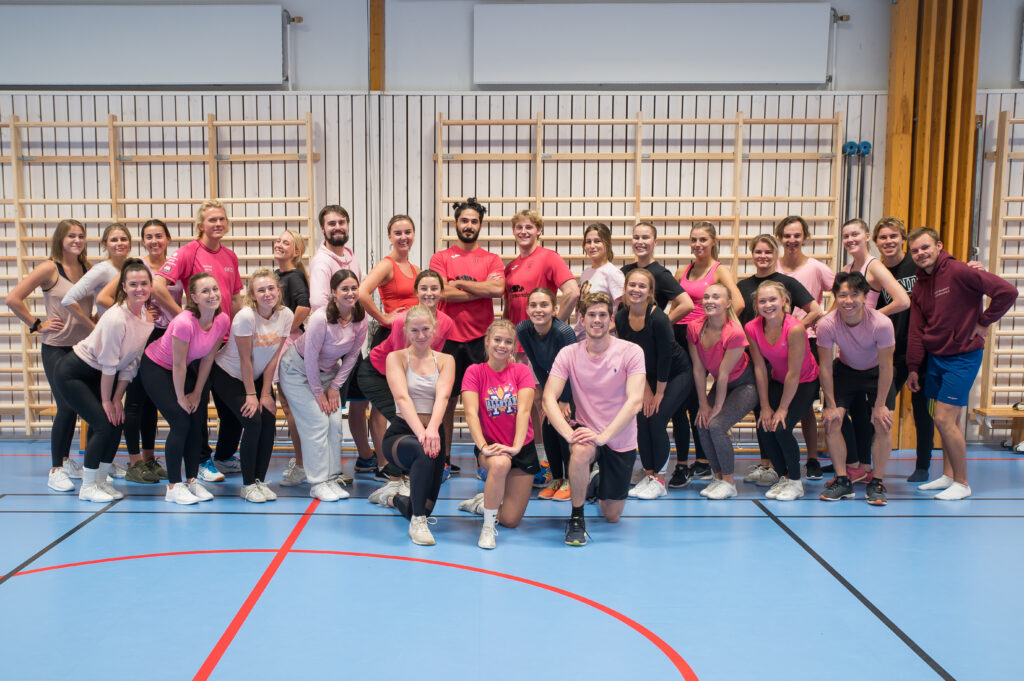 Let us present the new team of 21/22!
(Photo is outdated, but will be updated shortly)
The team consists of 35 people and was chosen after our third tryouts on September 27th 2021.
Stay tuned for the show this team will put on! 
Coaches and board members: Louise Rehme, Maija Magnusson, Julia Martinez, Ebba Rehfeldt and Fabian Fond.
Reach us on lundcheerleading@gmail.com for business inquiries or other questions. For more information and FAQ, check out page 'Contact'.
Website design made by: Amin Alian & Fabian Fond
Copyright © 2021 Lunds Akademiska Cheerleadingförening
How can I follow the lund cheerleading team?