CROWN CUP 2022 - University Cheerleading Championships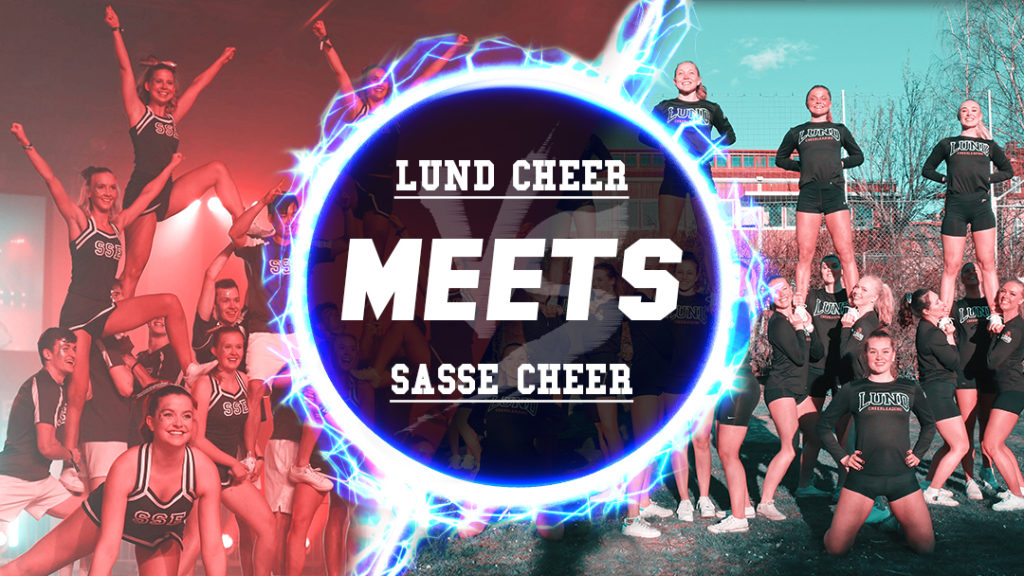 Get ready for the championship of the year! In 2022, CROWN CUP will be held in Lund between SASSE Cheerleading (from Stockholm School of Economics) and Lund Cheer. It's time to crown the Swedish university cheerleading champions of 2021/2022!
SASSE will travel to Lund for an entire weekend. On the Saturday, the competition will take place and after that both teams will celebrate with a fantastic banquet. On the Sunday, the two teams will have practice together and hopefully learn each other some new skills!
This competition was supposed to take place during fall 2020, but due to the circumstances we have moved it to 2021/2022. Stay tuned and stay healthy!