CROWN CUP 2023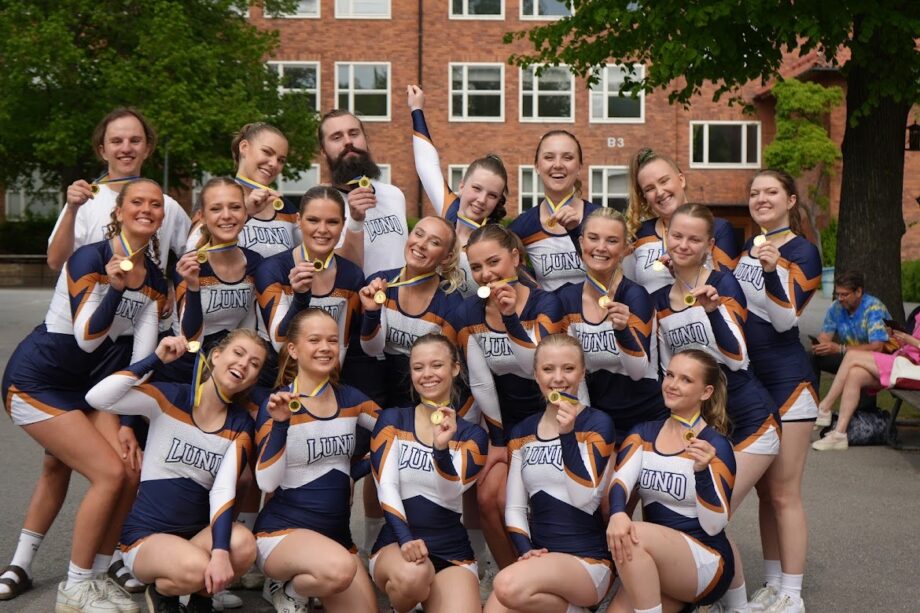 Last year, Lund Cheer hosted the first Crown Cup ever, a university cheerleading competition in Sweden. This year, the team traveled to Stockholm to compete against SASSE at the Stockholm School of Economics! SASSE beat us last year, but this year Lund Cheer brought home the gold! The routine can be seen here.
Royals Cup 2023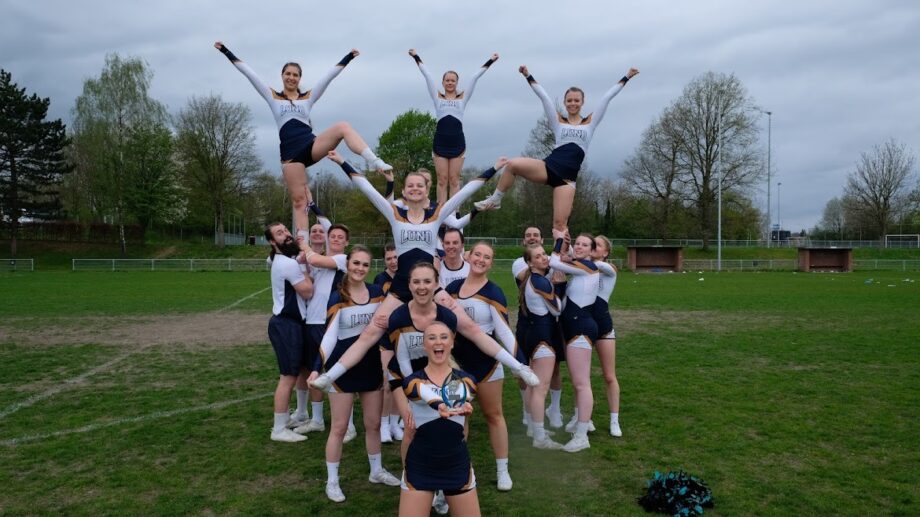 For the second year in a row, we went to the Netherlands. For the second year in a row, we competed in Royals cup. FOR THE SECOND YEAR IN A ROW, WE BROUGHT HOME THE SILVER!!!🥈❤️
The routine can be seen here.
STORASTE KROPPKAKAN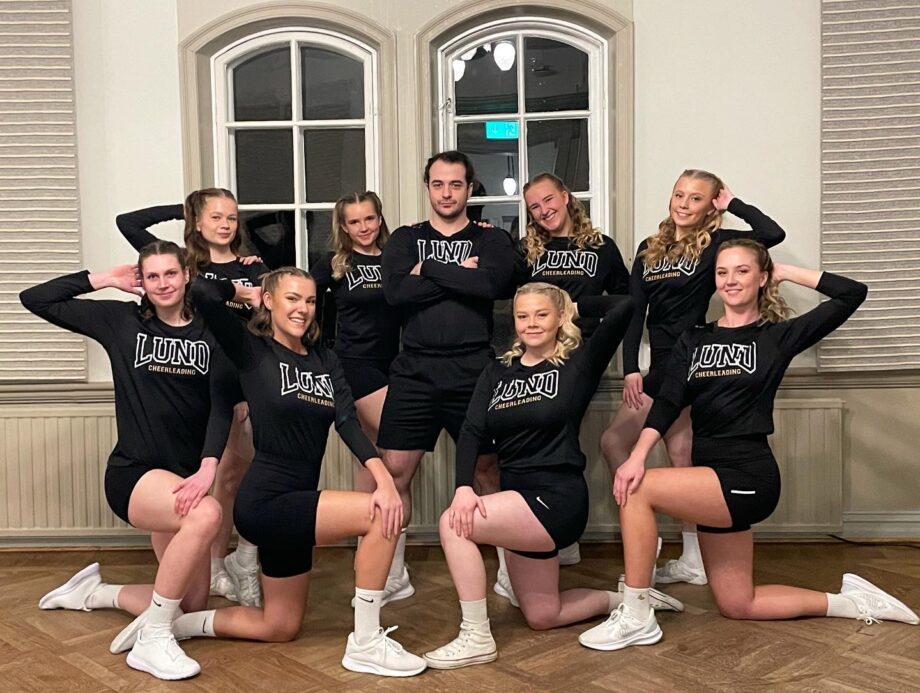 Another performance during a prom in Lund, this time at Kalmar Nation's prom "Storaste Kroppkakan".
JUBILEUMSBAL K-SEKTIONEN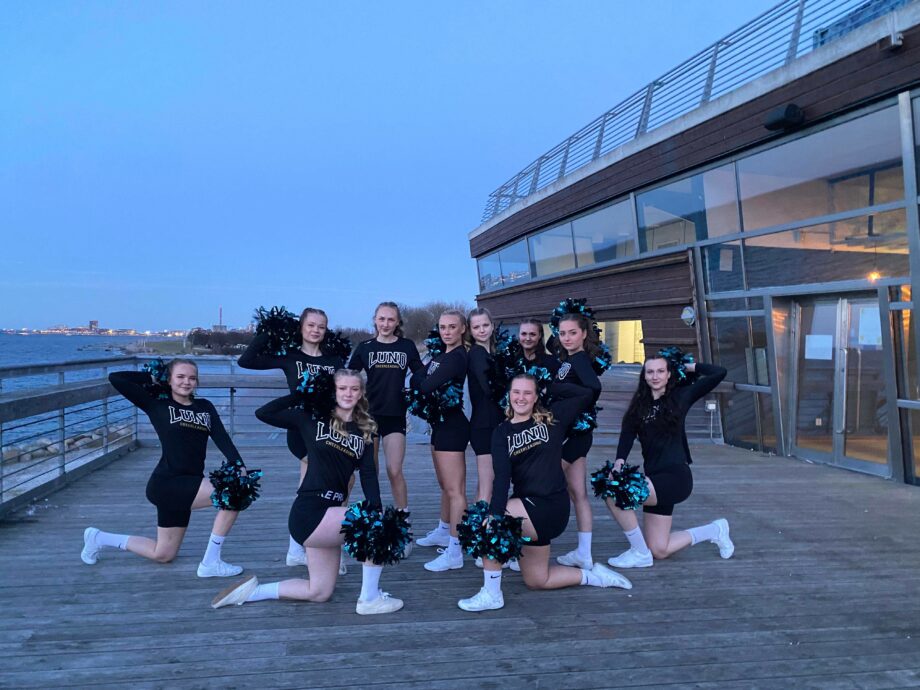 The team showed up at K-sektionen's jubilee-prom with an amazing performance!
WIUC 2022 - World InterUniversities Championships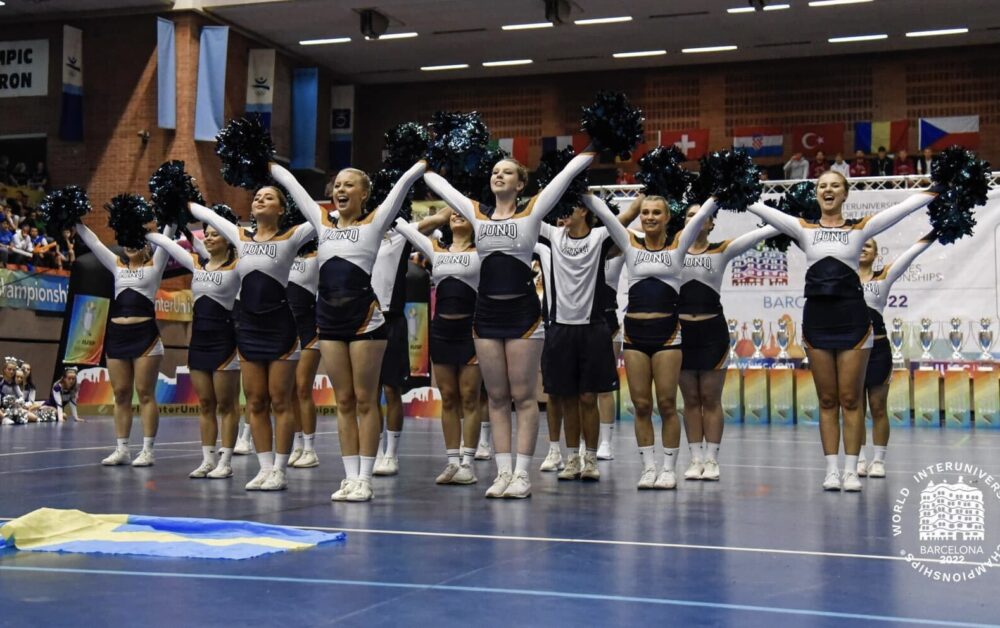 In November 2022, the team went to Barcelona, Spain, to compete in the WIUC and came 3rd place! The preformance can be seen on our youtube channel.
KICK-OFF in Skanör!
For the third year in a row, the team travelled to Studentgården for the kick-off.  The team played games, did some cooking and had a sitting. Similiar to the previous year, everyone received a medal!
CROWN CUP 2022 - University Cheerleading Championships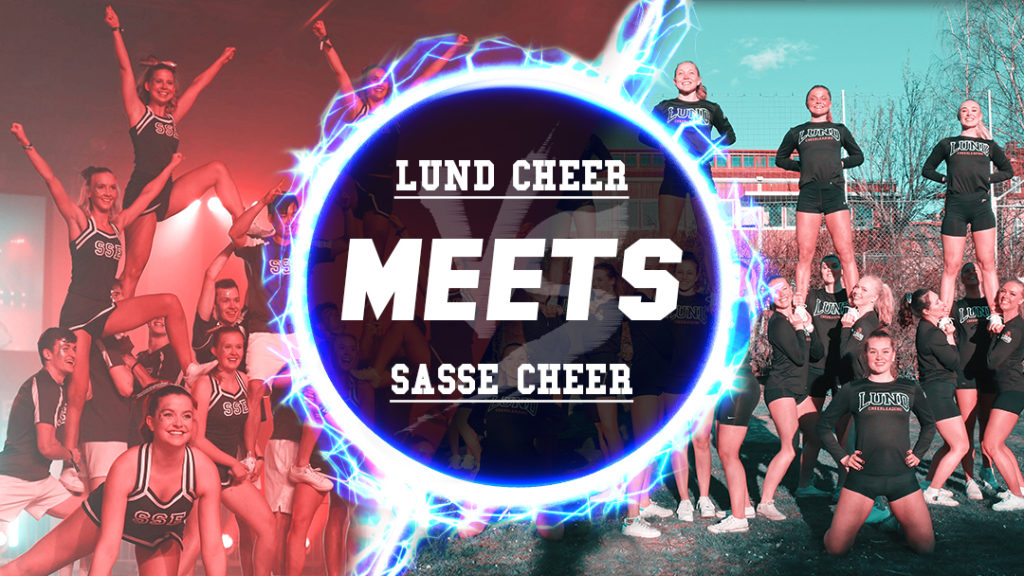 Get ready for the championship of the year! In 2022, CROWN CUP will be held in Lund between SASSE Cheerleading (from Stockholm School of Economics) and Lund Cheer. It's time to crown the Swedish university cheerleading champions of 2021/2022!
SASSE will travel to Lund for an entire weekend. On the Saturday, the competition will take place and after that both teams will celebrate with a fantastic banquet. On the Sunday, the two teams will have practice together and hopefully learn each other some new skills!
This competition was supposed to take place during fall 2020, but due to the circumstances we have moved it to 2021/2022. Stay tuned and stay healthy!
Lund Cheer ended up 2nd place!
Royals Cup 2022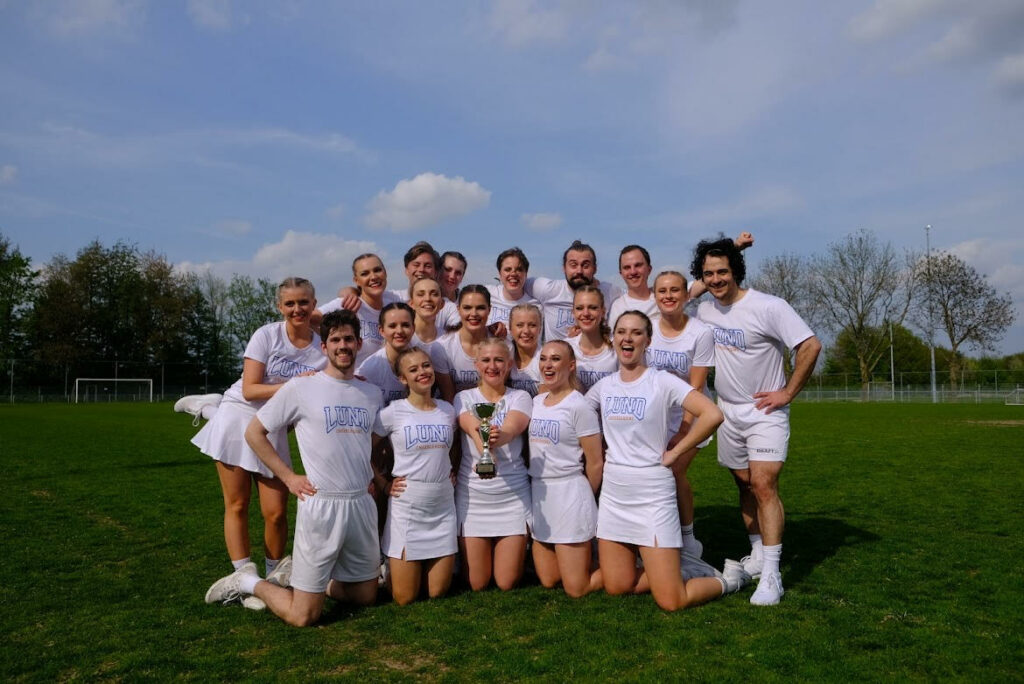 April 2022 the team went to Maastricht, Netherlands to compete in Royals Cup and came 2nd place!
KALIBRERINGEN 2021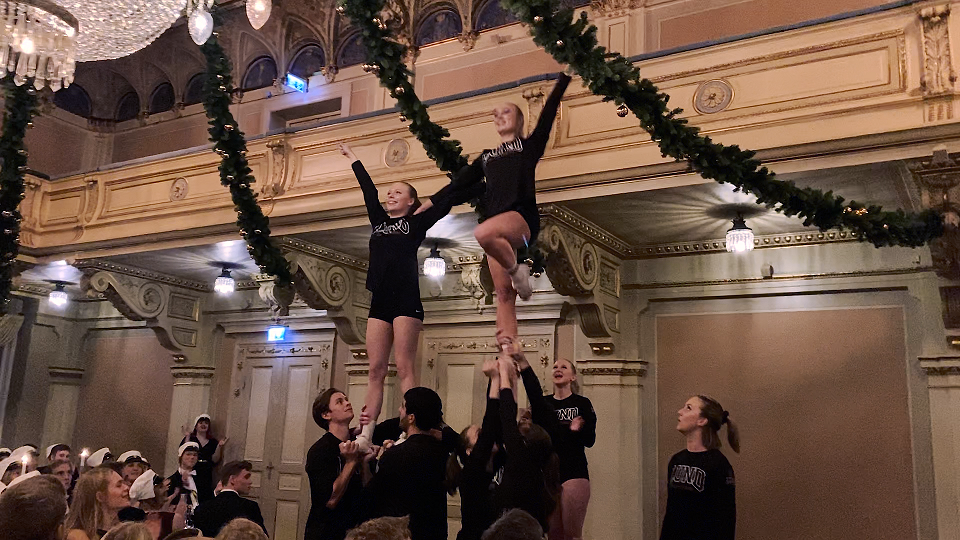 For the second time this year, we got to perform in Grand Hotel! This time, it was K-sektionen inom TLTH that invited us at their prom "Kalibreringen"!
Christmas show 2021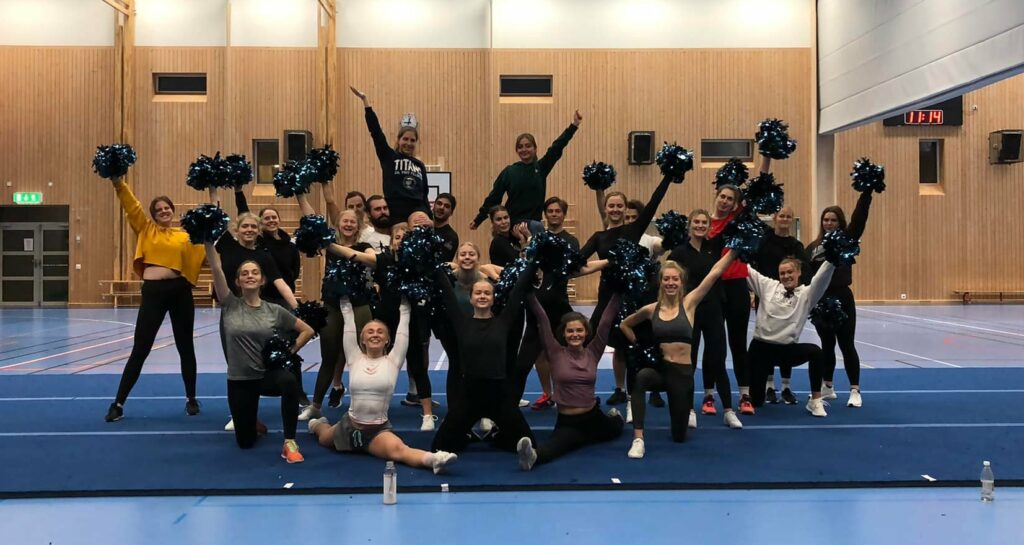 Pro Athletics in Lund organized a Christmas show at which we got to perform! It was open for public and was the first performance with the new team of 21-22!
KICK-OFF in Skanör!
For the second year now, the team travelled to Studentgården i Skanör for the annual kick-off! Besides playing games, cooking and having a sitting, everyone in the team received a medal for their great work this term!
Studentidrottsforum 2021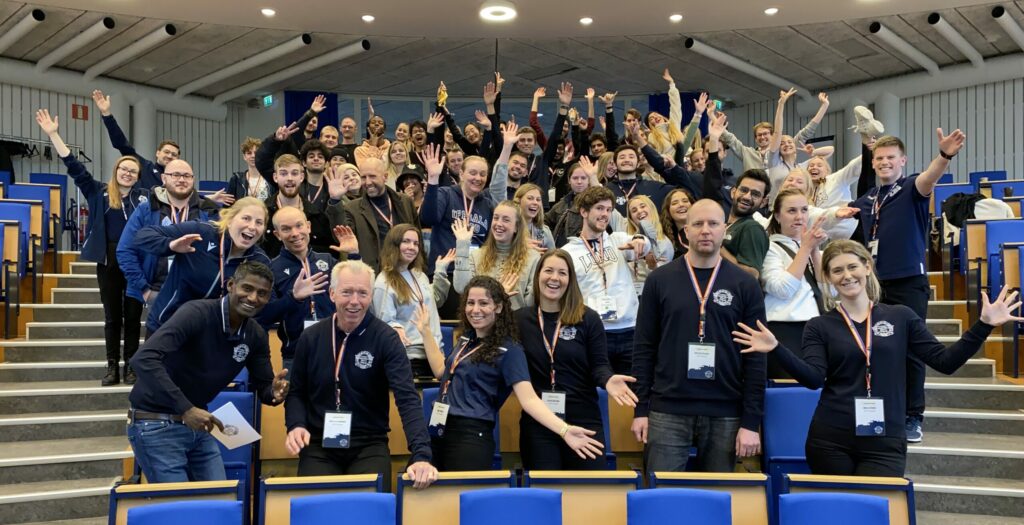 The board of Lund Cheer travelled to Stockholm to participate at Studentidrottsforum at Bosön! Two intense days of interesting lectures, seminars, workshops, workouts and a gala together with other student sport associations from all over of Sweden. It was so nice to meet other associations and we are very happy with all the new friends and connections we made. We are also very happy and humbled for winning the price "Picture of the Year" photographed by Jonathan Schultz, which can be seen just below!
Tryouts 2021
This year's tryouts was held the 27th of September at which a new team of 35 members was chosen!
KNALLEBALEN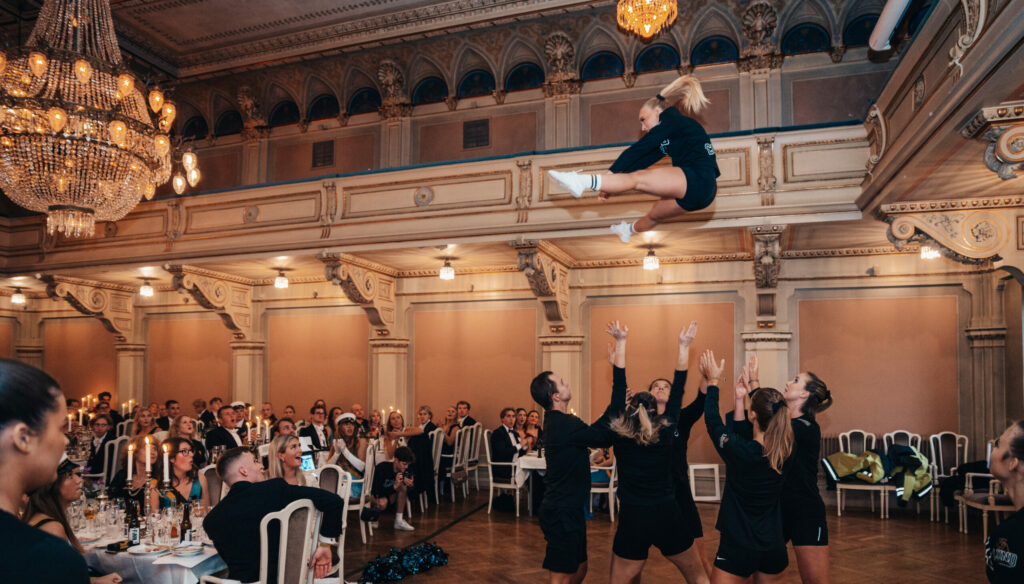 We got to perform at Västgöta Nation's Knallebal! This was the first performance "after COVID" and we are very happy for finally being able to put on a show!!! The photo above is also the one that we received the price "Årets Foto" for from SAIF!
We are members of SCF
Lund Cheer has now also become a member of the Swedish Cheerleading Federation (SCF)!
We are members of SAIF & RF!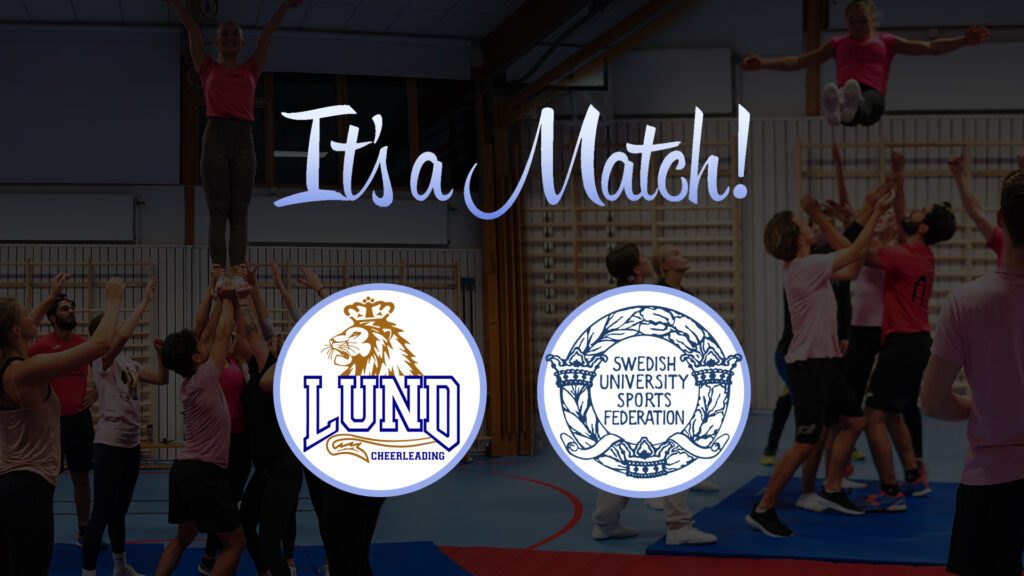 After a long, but excited, process, we can finally announce that Lund Cheer has become a member of the Swedish University Sports Federation (SAIF) and Svenska Riksidrottsförbundet (RF)! 
This means that all team members now have an accident insurance in case of an accident during practice. In addition, SAIF & RF offers a great variety of support when it comes to event planning, board knowledge and leadership, as well as opportunities to exchange knowledge between us and other sports associations.
We look forward to how this cooperation will continue to unfold!
Pink October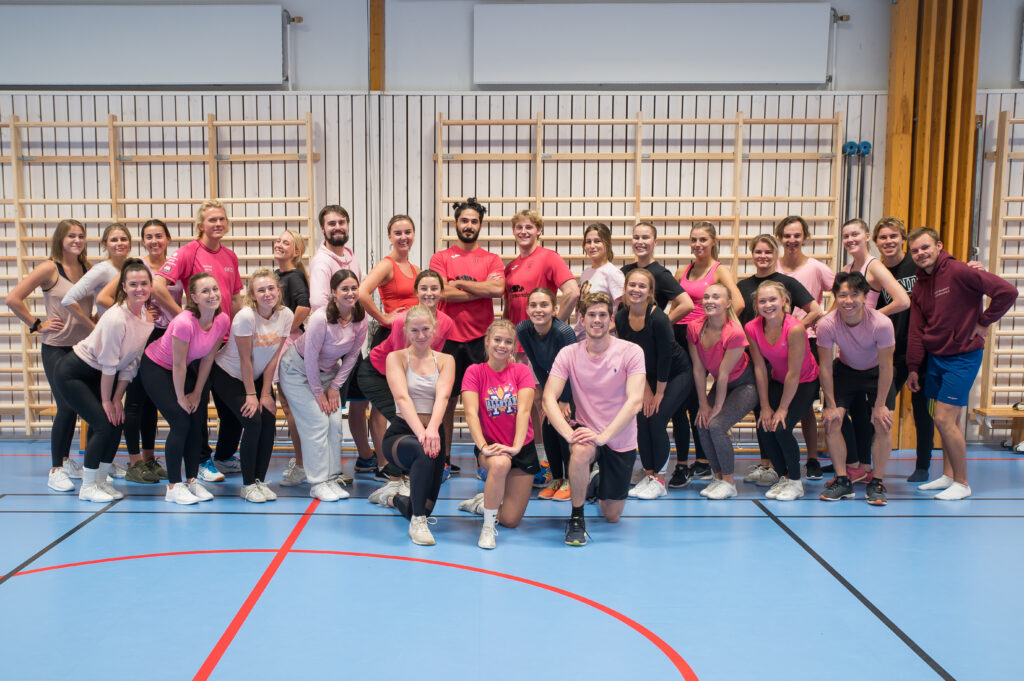 In the light of Breast Cancer Awareness Month, we donated 1 kr for every like that the photo received on our social media. We raised 530 kr in total and donated it to Bröstcancerfonden.
KICK-OFF in Skanör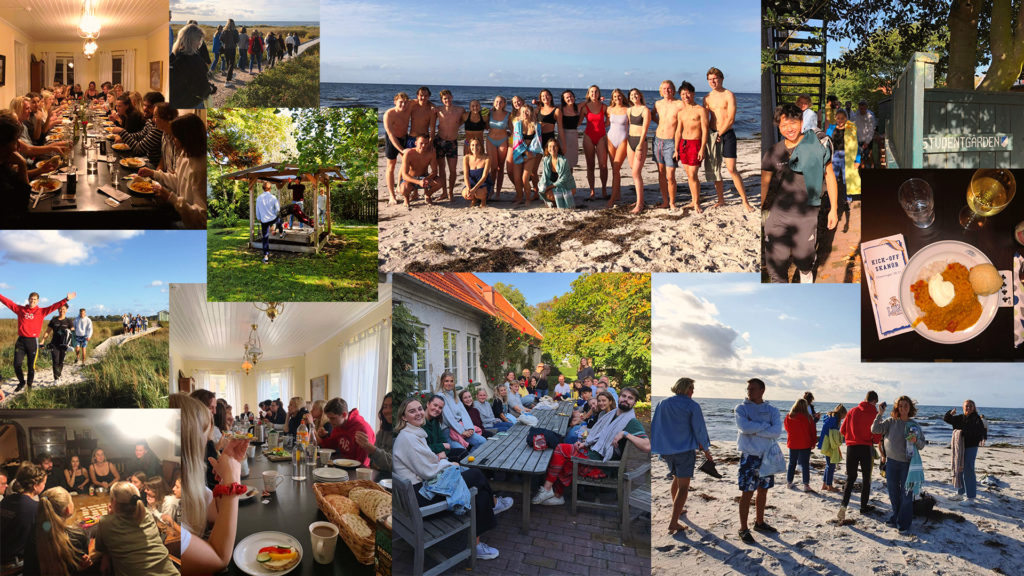 To welcome the new team to Lund Cheer, we travelled to Studentgården in Skanör this Friday for a kick-off! The team slept over for a night and we went home knowing each other a bit better🌟 A trip to the beach was mandatory despite the cold autumn winds, and was followed by some chilling in the sauna🔥 In the evening we organized our own banquet, "sittning", by cooking a delicious lentil stew, homemade bread and an apple pie for dessert. During the dinner each stunt-group performed a spex of course 🤪 The evening ended off with many intense rounds of "Codenames" and "Alfabet"...
First performance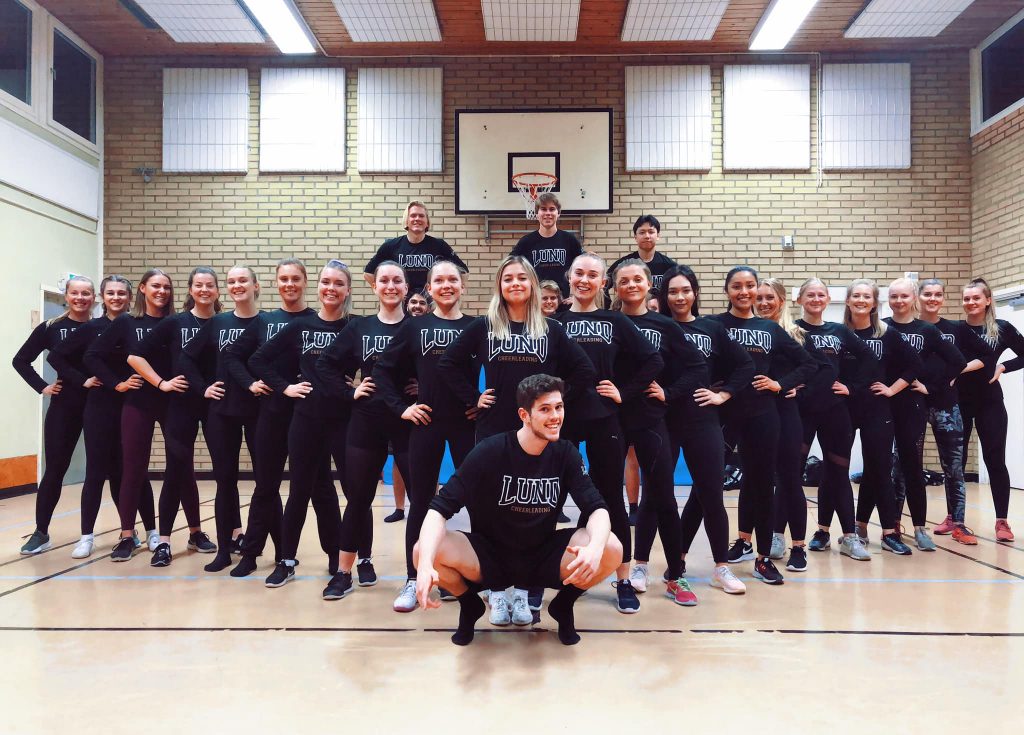 Let us present Lund Cheer's first ever team!
The team of 30 people (23 girls and 7 boys) was chosen after our first tryouts on February 4th 2020.
Throughout the term, the team has showed great dedication and it has been wonderful to see them develop. Most of them had never tried cheerleading before, yet they had accomplished a great variety of skills at the end of term. Our first performance was supposed to take place the 21st of March at Finnfesten in AF Borgen. Unfortunately, the ball was cancelled but our routine can be viewed here instead!
Coaches: Fabian Fond, Louise Rehme, Frida Lindén.
Reach us on lundcheerleading@gmail.com for business inquiries or other questions. For more information and FAQ, check out page 'Contact'.
Website design made by: Amin Alian & Fabian Fond
Copyright © 2023 Lunds Akademiska Cheerleadingförening
How can I follow the lund cheerleading team?