Sweden's first ever university cheerleading competition!
It is finally time for Lund to host its first University Cheerleading competition at Lerbäckshallen. On May 7th  2022 you will have the possibility to watch SASSE Cheer from Stockholm School of Economics and Lund Cheer compete against each other and try to win the crown for their university.

Each team will have the chance to present a 5-8 minute long program containing Dance, Stunts and Pyramids – to then be judged by experienced cheerleaders. While the judges will be fiercely discussing who the winner should be, you as an audience get the chance to participate as well and learn some fun new dances which you can then use to celebrate our winners. This is a competition organized with an aim of having fun, exchanging experiences, and spreading the wings of the sport cheerleading! So, if you are interested in becoming a cheerleader yourself for a day or just want to spend an afternoon to watch these two impressive teams show off their hard work, grab a ticket and join us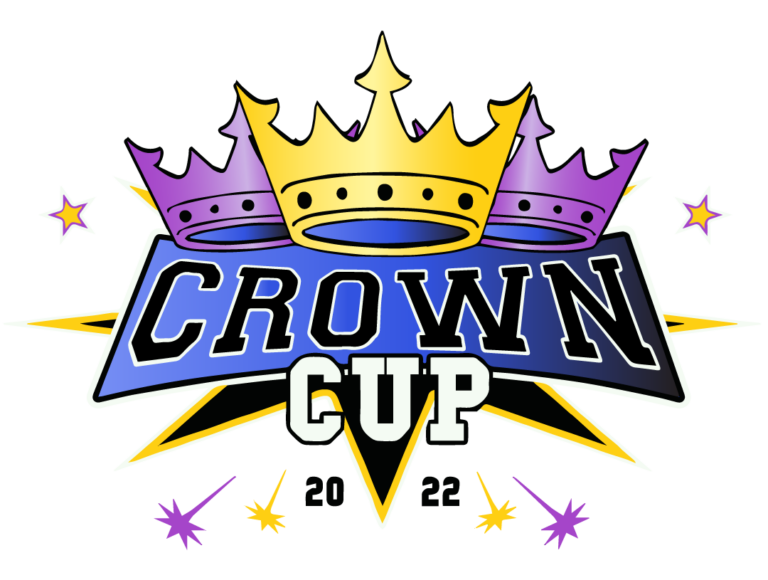 13:00 – Entrance at Lerbäckshallen
13:30 – First team performing
13:45 – Second team performing
14:00 – Activities with audience
14:30 – Announcement of winner
45 kr / person. 200 tickets are available!
Reach us on lundcheerleading@gmail.com for business inquiries or other questions. For more information and FAQ, check out page 'Contact'.
Website design made by: Amin Alian & Fabian Fond
Copyright © 2023 Lunds Akademiska Cheerleadingförening
How can I follow the lund cheerleading team?